The Grand Resort's Med Spa
We've created a brand-new Med Spa on the first floor of the Avalon Lakes/Corporate Building and Business Center that features new exam rooms, treatment areas and much more. Beauty is uniquely personal, and our staff will work with each individual to create a unique treatment plan to embrace and manage the aging process.
call us today at (330) 609-8814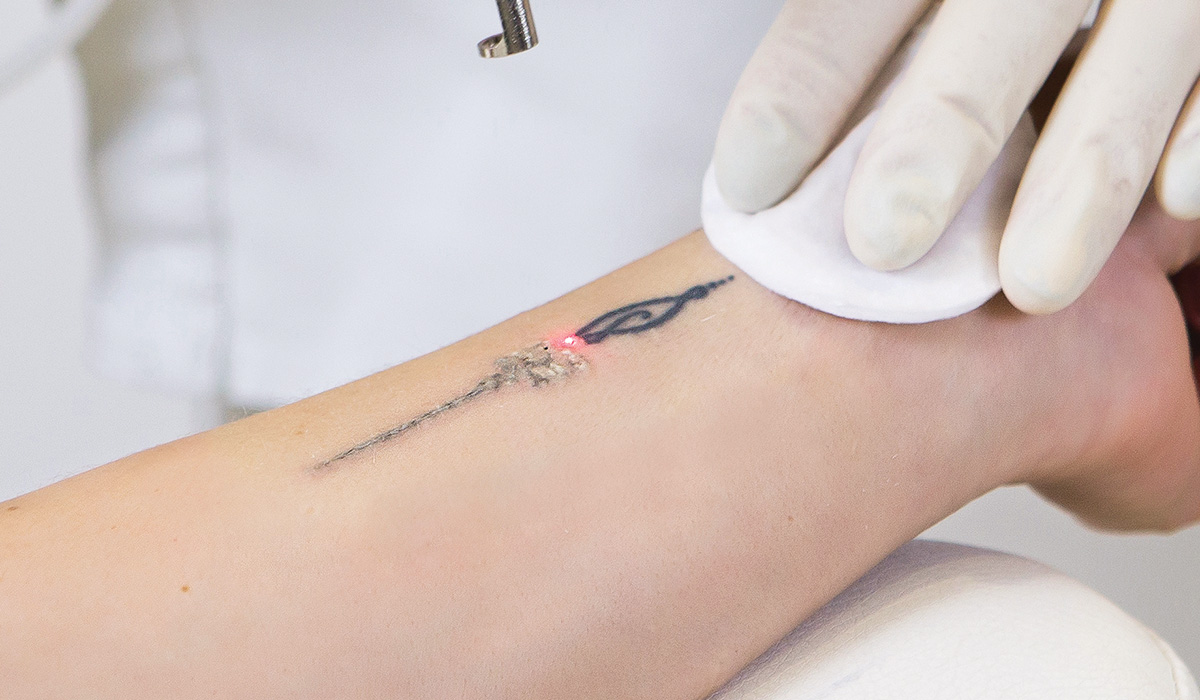 TATTOO REMOVAL
InMode's innovative technologies provide superior results for your patients. Treatments for the face, body and skin.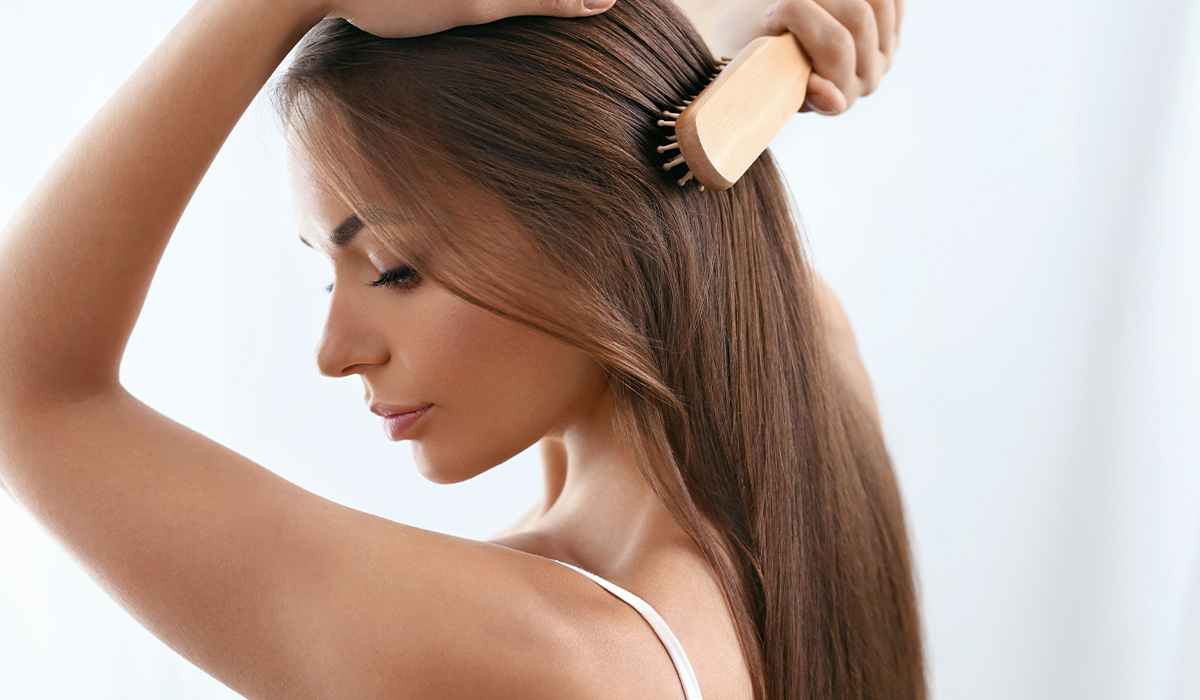 HAIR RESTORATION
Achieve thicker and fuller hair where it once was thinning.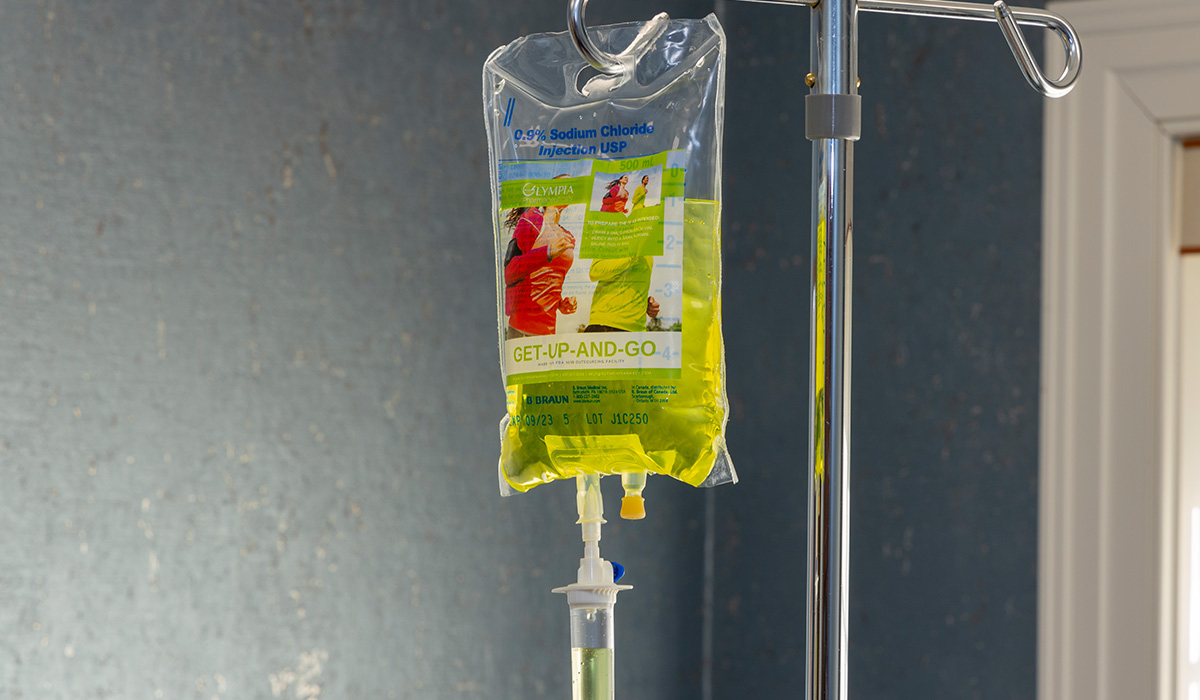 IV THERAPY
IV Therapy is the most efficient way to deliver vitamins, amino acids, antioxidants, and other vital nutrients to your circulatory system. Replenish your body with one of our IV therapies.
ZO® Skin Health and SkinMedica push the boundaries of medical-grade
skincare. Shop our SkinMedica collection online!
online shop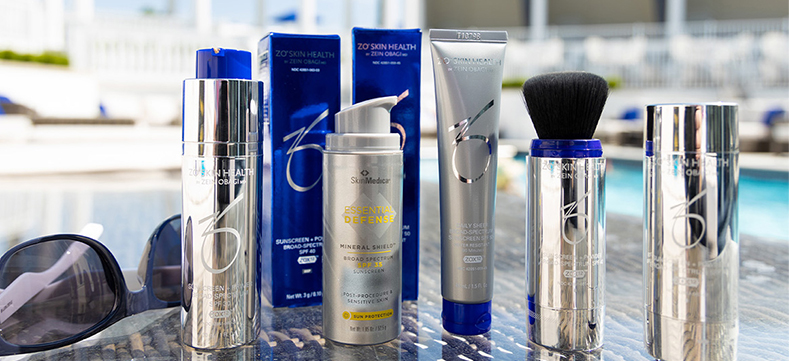 Request Your Appointment Today
We look forward to being your partner in looking and feeling your absolute best! To schedule a consultation or treatment, please fill out this form and one of our patient coordinators will reach out to you.
The Grand Resort's Med Spa
One American Way, Warren, OH 44484
(330) 609-8814