Presidential Suite and Grand Spa Suite at The Grand Resort
Presidential Suite and Grand Spa Suite: The Very Best in Luxury Accommodations!
The Grand Resort's Presidential Suite boasts an impeccable design, spacious layout, and every amenity one could desire. It features two overnight rooms with an elegantly designed living and entertaining area, including a bar with seating. The Grand Spa Suite, located in the west wing of the hotel, offers the ultimate experience for those desiring tranquility, relaxation, and rejuvenation in the privacy of their own room. Complete with a jetted and heated Jacuzzi, custom stone shower with body sprays, there's no better way to unwind. Enjoy total relaxation by scheduling a couple's massage in the Grand Spa Suite on its two state-of-the-art massage beds.
Specialty Suites at The Grand Resort
Specialty Suites
The Grand Resort offers a variety of elegant suites to fit every occasion. The Executive King Suite, Avalon Suite, Junior Queen Suite, Queen Parlor Suite, and Veranda Junior Queen Suite all offer their own unique room configurations and amenities. Your options include multi-room suites with beautifully-appointed kitchens, multiple-bedroom options, large entertainment areas, spacious ensuite bathrooms with dressing areas, and gorgeous Jacuzzi/shower options. Call now to check on availability for your chosen dates.
Premier and Luxury Accommodations at The Grand Resort
Premier and Luxury Accommodations
The Grand Resort's Premier and Luxury rooms have a variety of beautifully-textured wallpapers with a choice of a king or two full beds topped with a luxurious foam and gel mattress, a desk and upgraded ceramic tile bathrooms with separate vanity areas. It also includes a mini-refrigerator, custom coffee bar, and Keurig coffee maker. Handicap accessible and pet-friendly rooms are also available.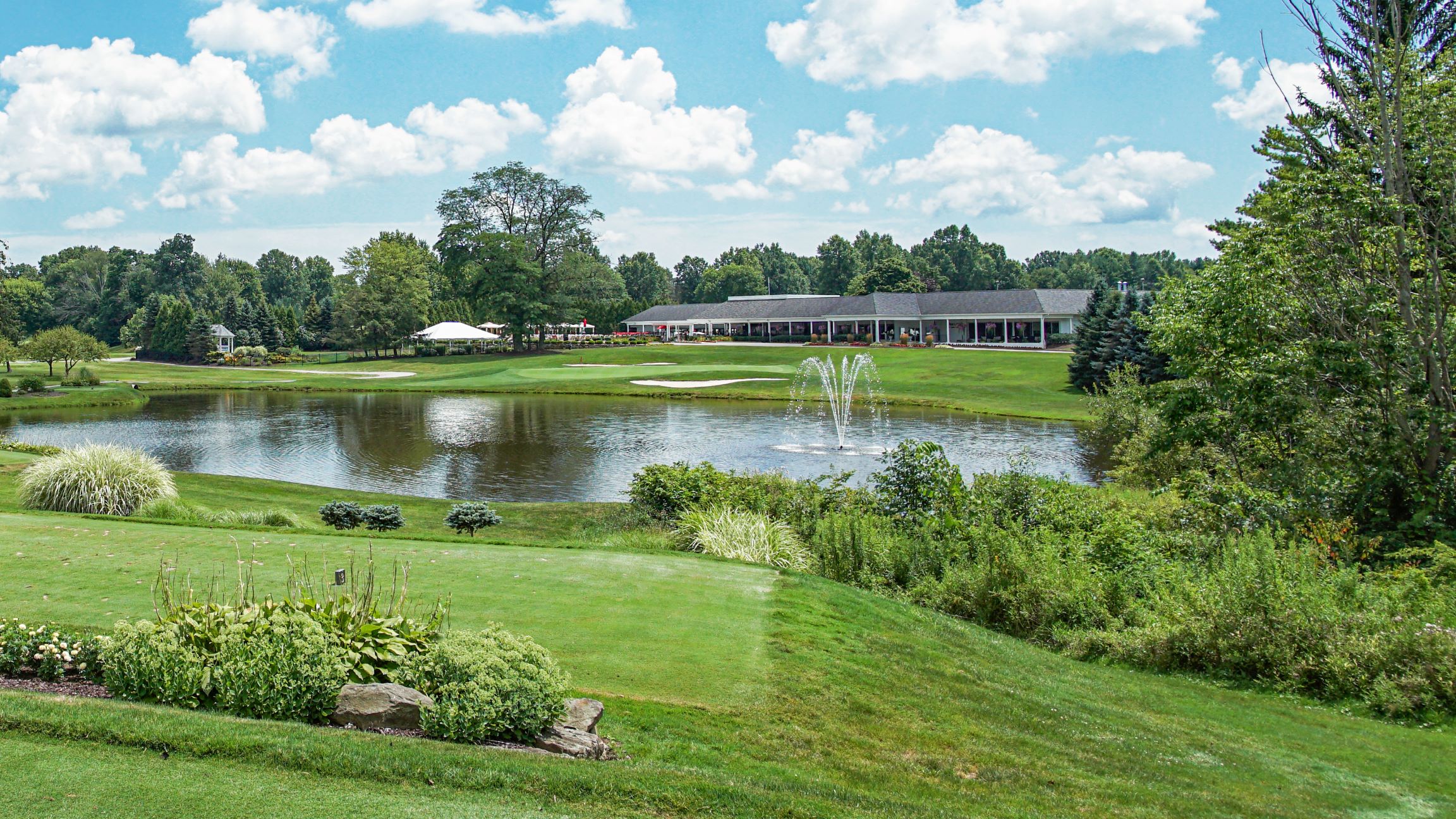 Guests of The Grand Resort are Members of One of the Best Country Clubs in America
One of the truly unique benefits of staying at The Grand Resort is that registered hotel guests are members of Avalon Golf and Country Club enjoying the ultimate resort experience across six gorgeous properties. For the duration of your stay you'll have full access to all restaurants and bars, golf courses, pools, tennis courts, fitness centers, and all other amenities at Avalon at Squaw Creek, Avalon at Buhl Park, the Avalon Field Club at New Castle, and the Avalon Athletic Club at Boardman.
Hotel News & Upcoming Events