Our brand-new, state-of-the-art facility offers several aesthetic treatments for skin and body. We have acquired the most advanced technology in the world to maintain and enhance your image by utilizing non-surgical procedures that require minimal recovery.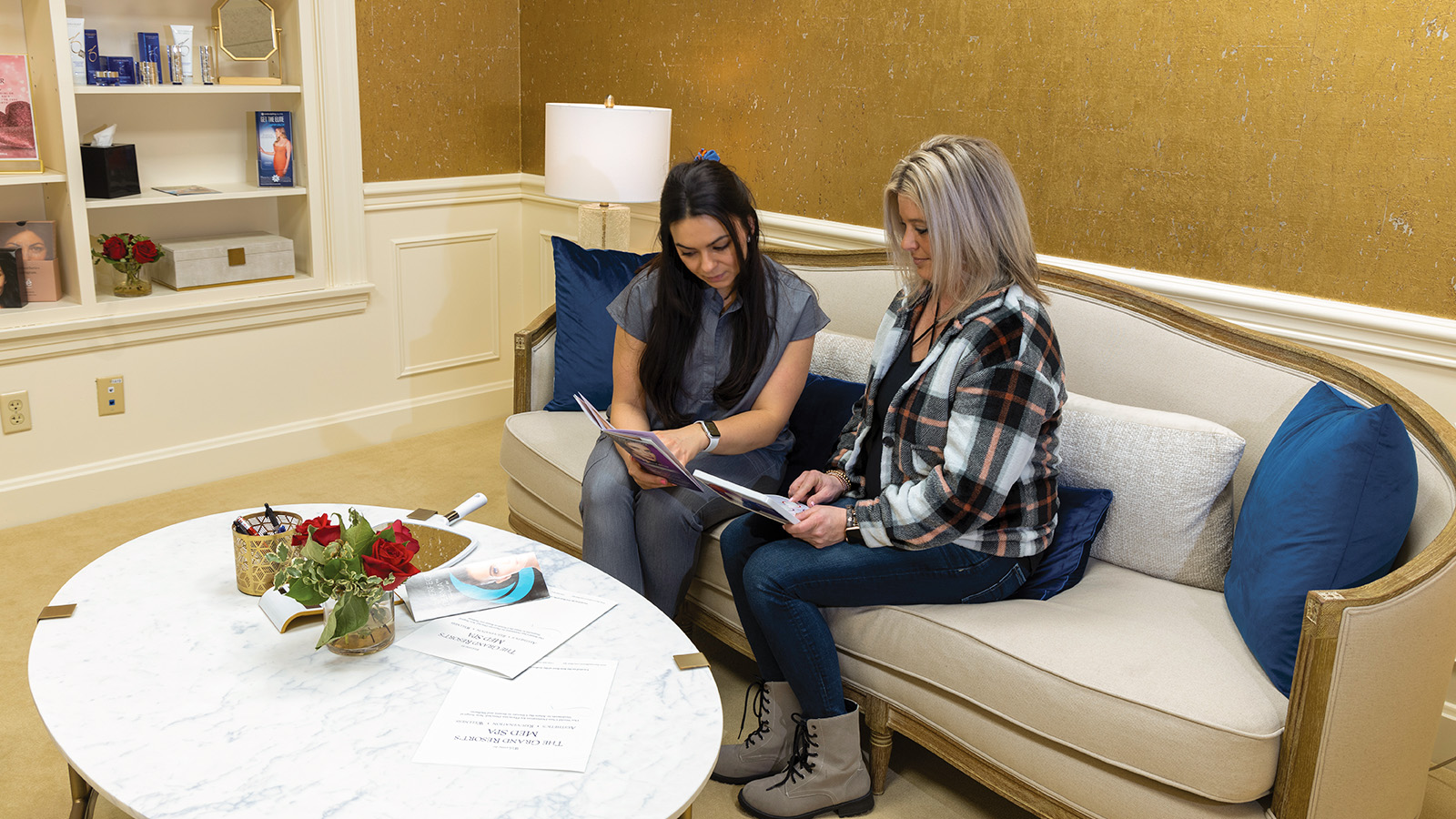 Introduction to The Grand Med Spa Package
Beauty is uniquely personal, and our team of advanced practice providers will work with each individual through a one-on-one complimentary consultation to create a unique treatment plan specified to meet your concerns.
The Grand Med Spa Package
Once you've completed your complimentary Grand Med Spa Consultation enjoy an overnight package that will include customized treatments specific to your needs. Stay one or more nights based on your treatment plan.