Include any Experience in your Overnight Package!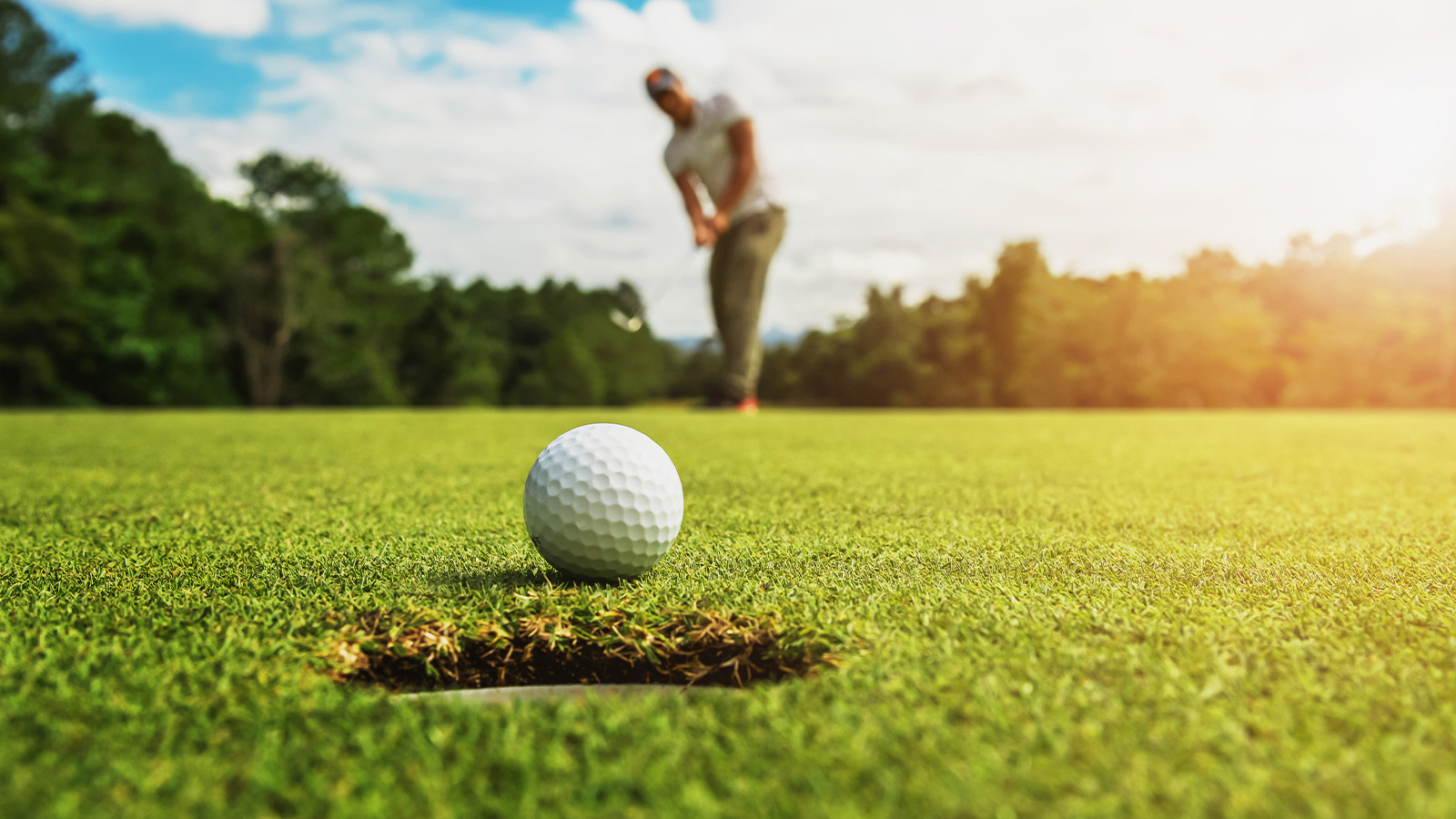 The Golf Experience
The Grand Resort offers four championship golf courses: Avalon Lakes, Squaw Creek, Buhl Park and Avalon Field Club. Meet your match and schedule a lesson today!
Golf Lessons
60-Minute Outdoor | $80
60-Minute Indoor | $80
60-Minute Short Game | $80
9-Hole Playing | $120
Can't ship your clubs?
The Golf Shop has brand new Srixon rentals for women and men!
The Tennis Experience
Come take a swing at our racquet sports courts at The Recreation Center. Guests have full access to pickleball, racquetball and tennis courts. Need a lesson? Schedule a private lesson with one of our tennis professionals.
Tennis Lessons
30-Minute | $35 Private | $20 semi-private
60-Minute | $70 Private | $40 semi-private
90-Minute | $70 Private | $40 semi-private
Ball Machine Rental | $15 per hour
Group Tennis Lessons
60-Minute | $18 per person
90-Minute | $27 per person
*Minimum of four players.
*Maximum of eight players.
Want to play America's fastest-growing sport? 
Reserve a Pickleball Court during your stay. Court times are always free!
Racquet Stringing
$30 per racquet
$10 for new gripping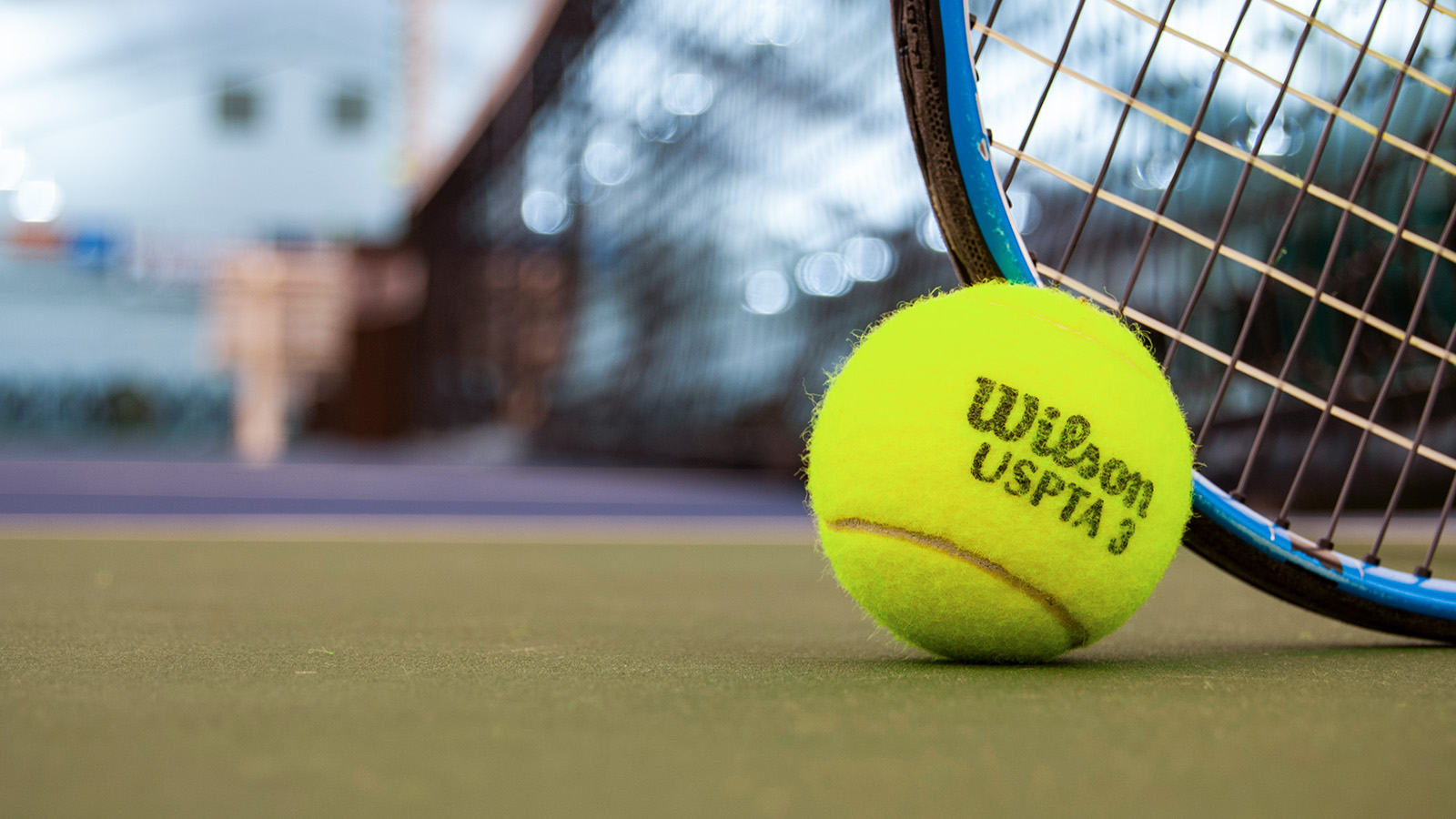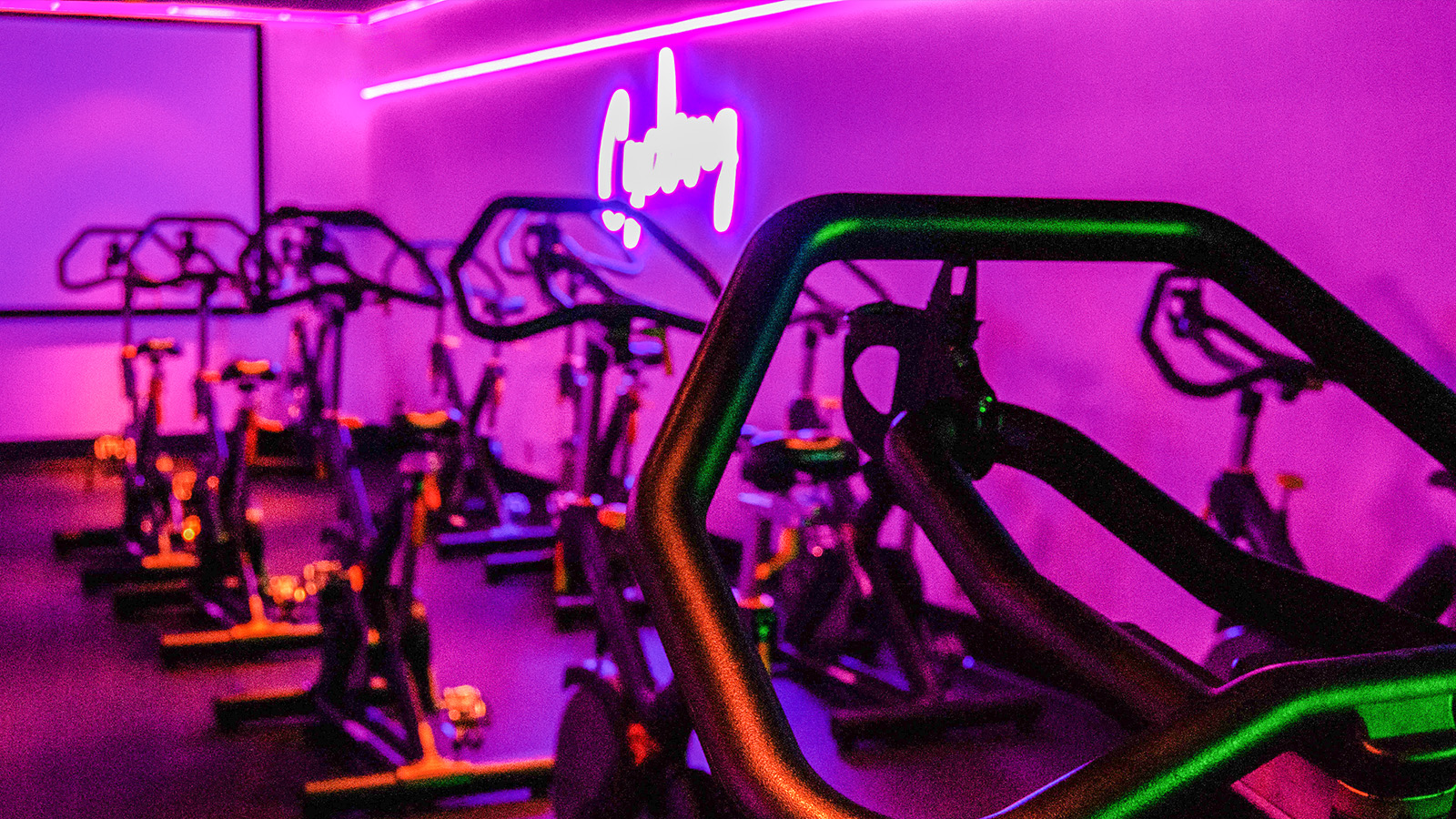 The Fitness Experience
Enjoy the ultimate in fitness 24-hours a day. Whether you are visiting on a girls weekend or couples retreat, try one of our fitness classes or schedule a private session with one of our personal trainers.
Personal Training Session
60-Minute | $65 per person
Yoga Class
$35 | Private Class
$20 per person | Semi-Private
Reformers Pilates
$105 | Private Class
$60 per person | Semi-Private
Cycling
$15 per hour
The Aquatics Experience
The Grand Resort offers unparalleled pool experiences year-round. Upgrade your stay with a swim lesson or cabana rental.
Swim Lessons
30-Minute | $40 per person
Aqua Zumba
60-Minute | $15 per person
Cabana Rentals
Brick and Mortar Cabanas: Capri, Cyrus or Malta | $250 per day
Cabana Tent | $150 per day
Luxury Seating around The Roman Bath | $100 per day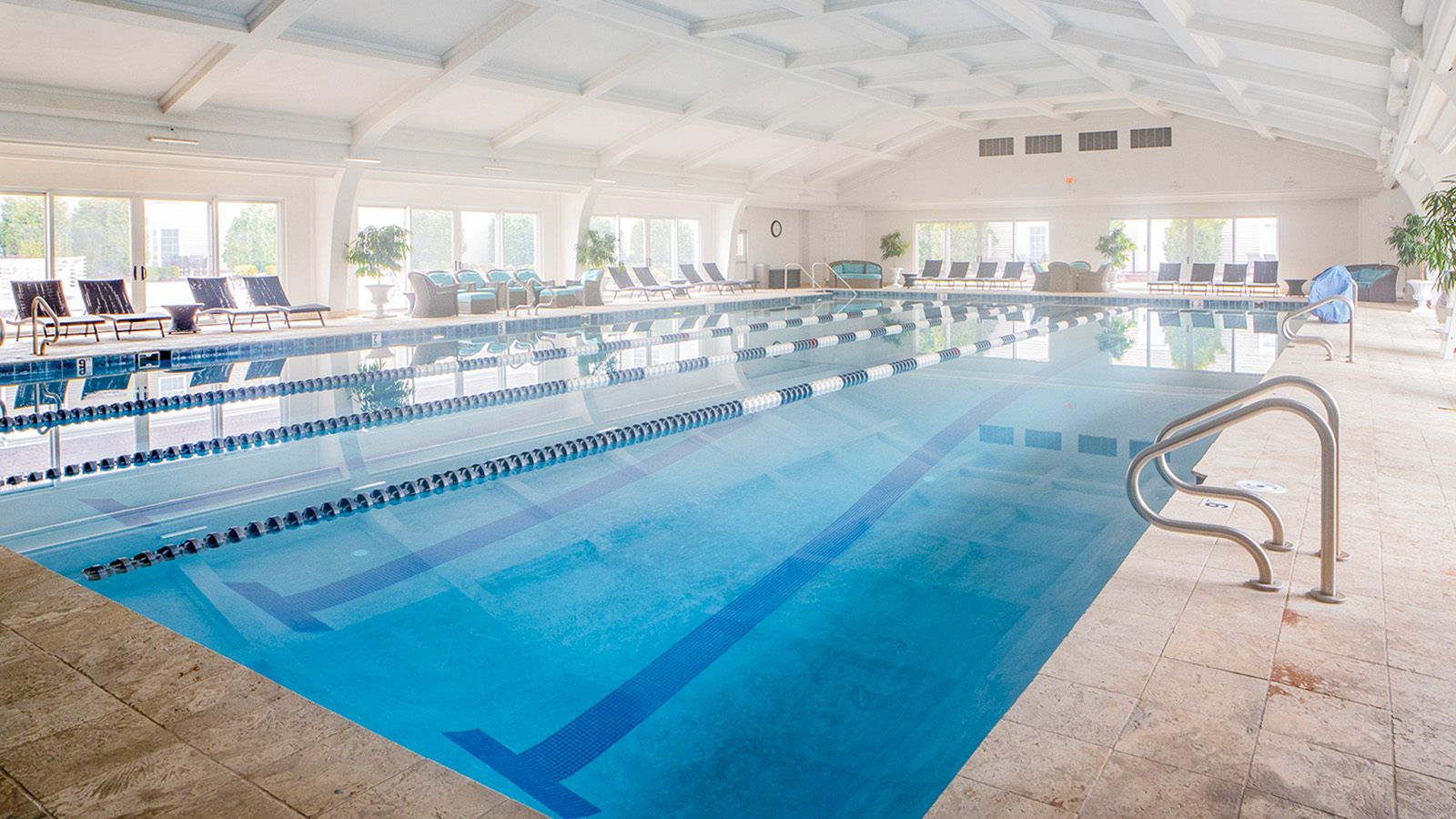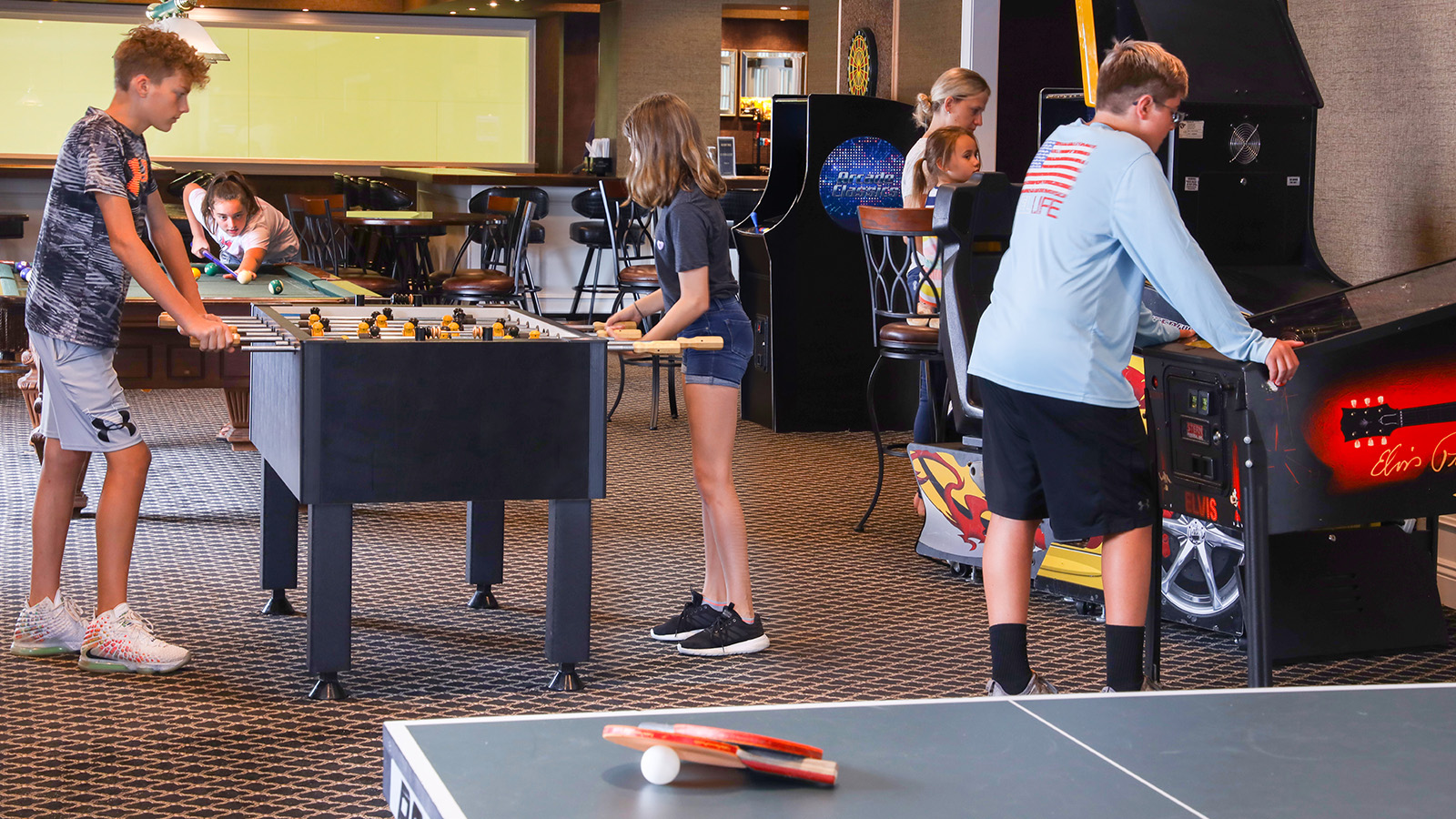 The Kids Experience
Your family vacation starts here. With our ultra-attentive staff, we can customize a variety of experiences for kids of all ages.
Summer Themed Camp Experience A summer adventure awaits you at Camp Squaw Creek. Children ages 6-12 can join this 6-hour per day camp 4 days a week for up to 8 weeks. Attend as many or as few weeks as you wish! Each week has a different theme including Hawaiian Week, Space Week, Superhero week and more! Every day is filled with fun-themed crafts, trivia, field games, pool time and more with surprise special guests each week! Lunch is on us and if you need some extra time to drop off or pick up your child, that's on us too. Let your children have the camp experience of a lifetime while you enjoy the exceptional services, amenities and golf courses The Grand Resort has to offer! LEARN MORE
Sunday Funday at Squaw Creek   Let your kids have a ball on Sundays at Avalon at Squaw Creek's poolside with a kid-friendly DJ, games and prizes
Summer Kids Survival Pack   Purchase this add-on to give your kids the necessities for Summer Camp, the pool or any amenity at the Resort. The pack includes a Grand Resort water bottle, sunscreen, signature sunglasses and much more!
Lessons and Personal Training   Kids can sharpen their skills or learn something new with our Golf, Tennis and Swimming Lessons! For pricing, see above.
The Tasting Experiences
Need booze? We've got you covered. Include any Tasting Experience to your Overnight Package! From wine tastings to bourbon tastings to a personal mini-bar in your room, you won't go thirsty    LEARN MORE