Unique packages built upon concerts, holidays and anything in-between. Don't miss out on the discounts and events showcases each month.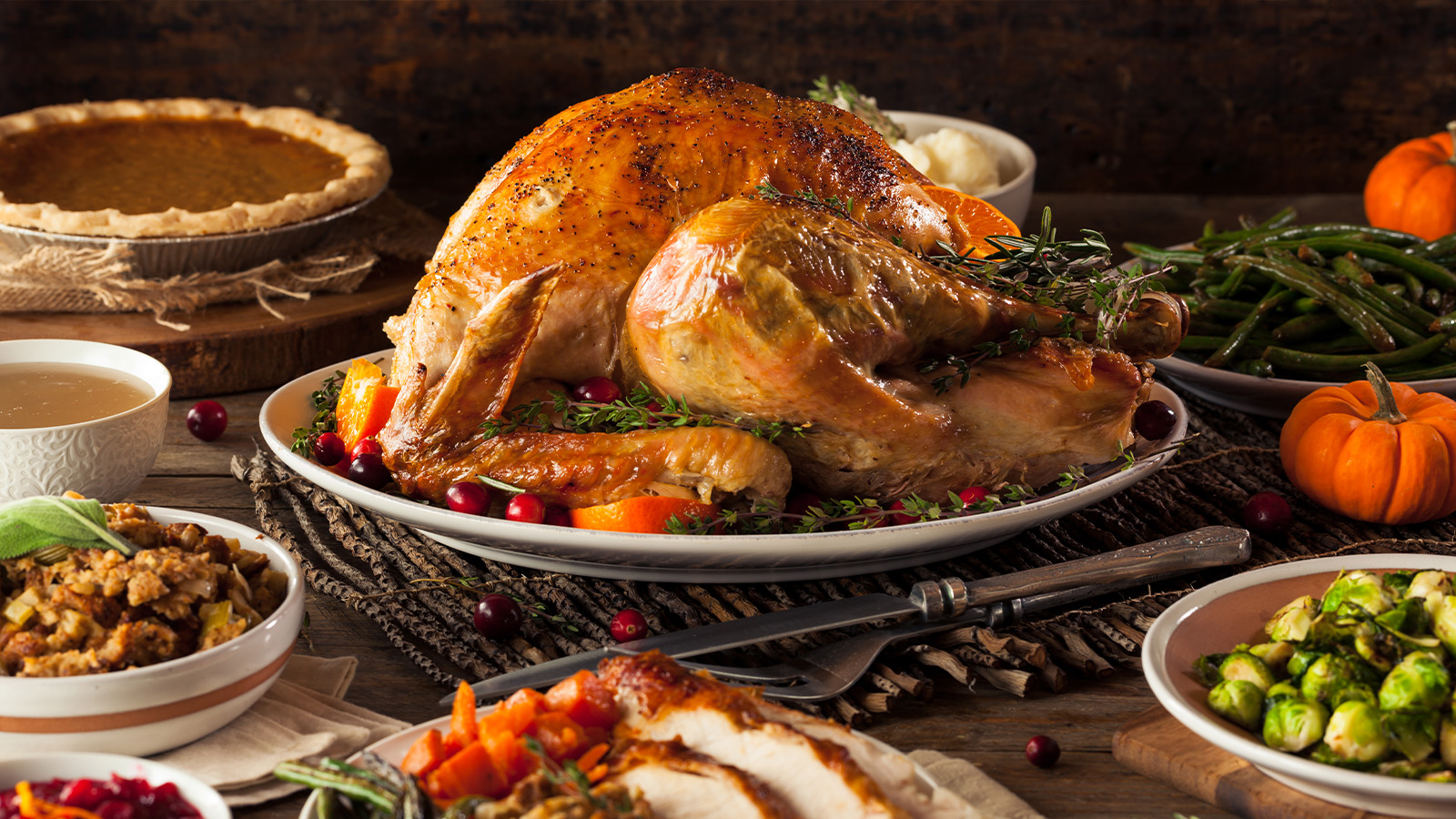 Thanksgiving Buffet Package
Available Thursday, November 24th, 2022
Stay and enjoy our Annual Thanksgiving Buffet in the Ballroom.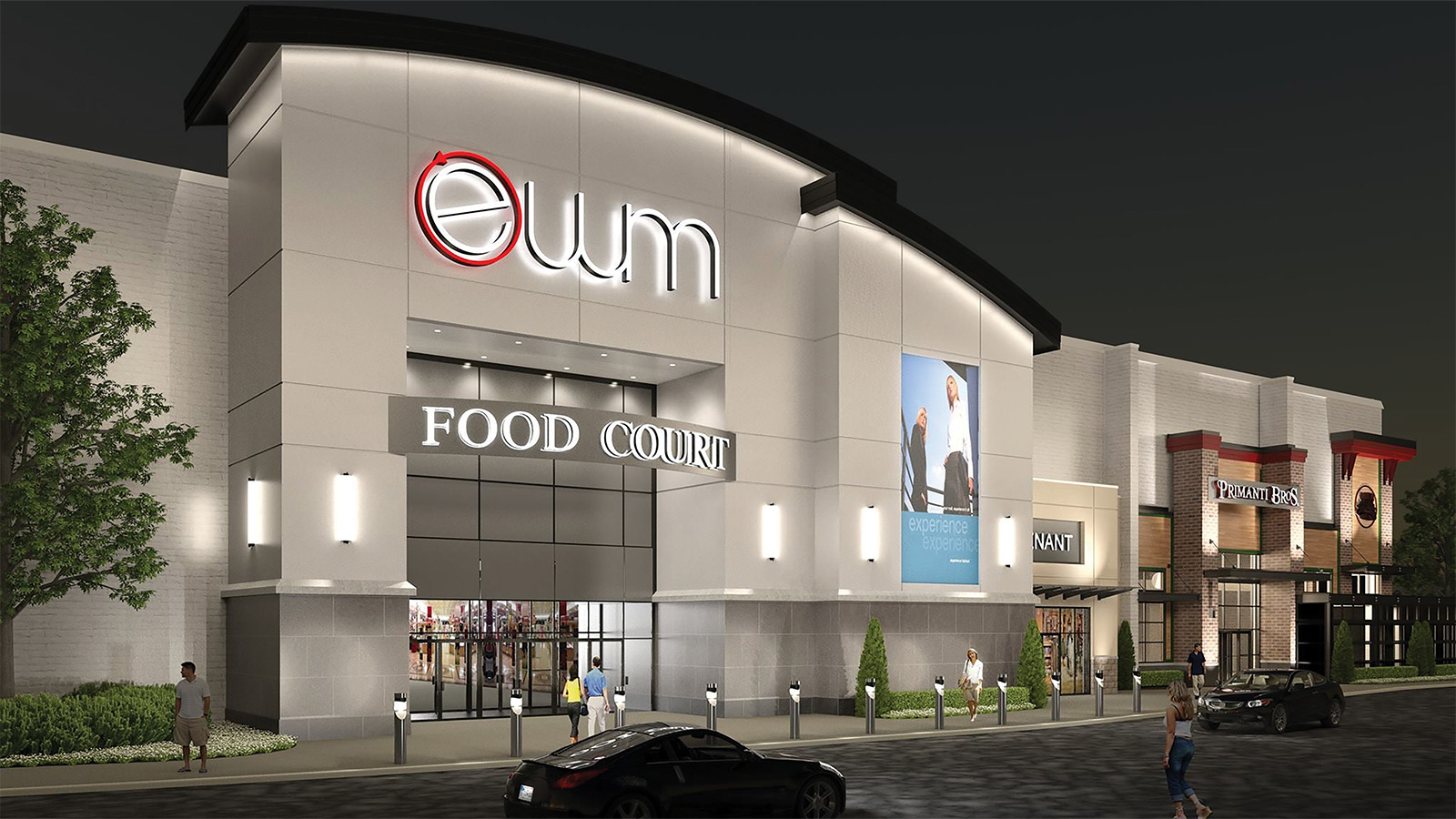 Black Friday Package
Available Friday, November 25th, 2022
Enjoy Black Friday shopping at the Eastwood Mall.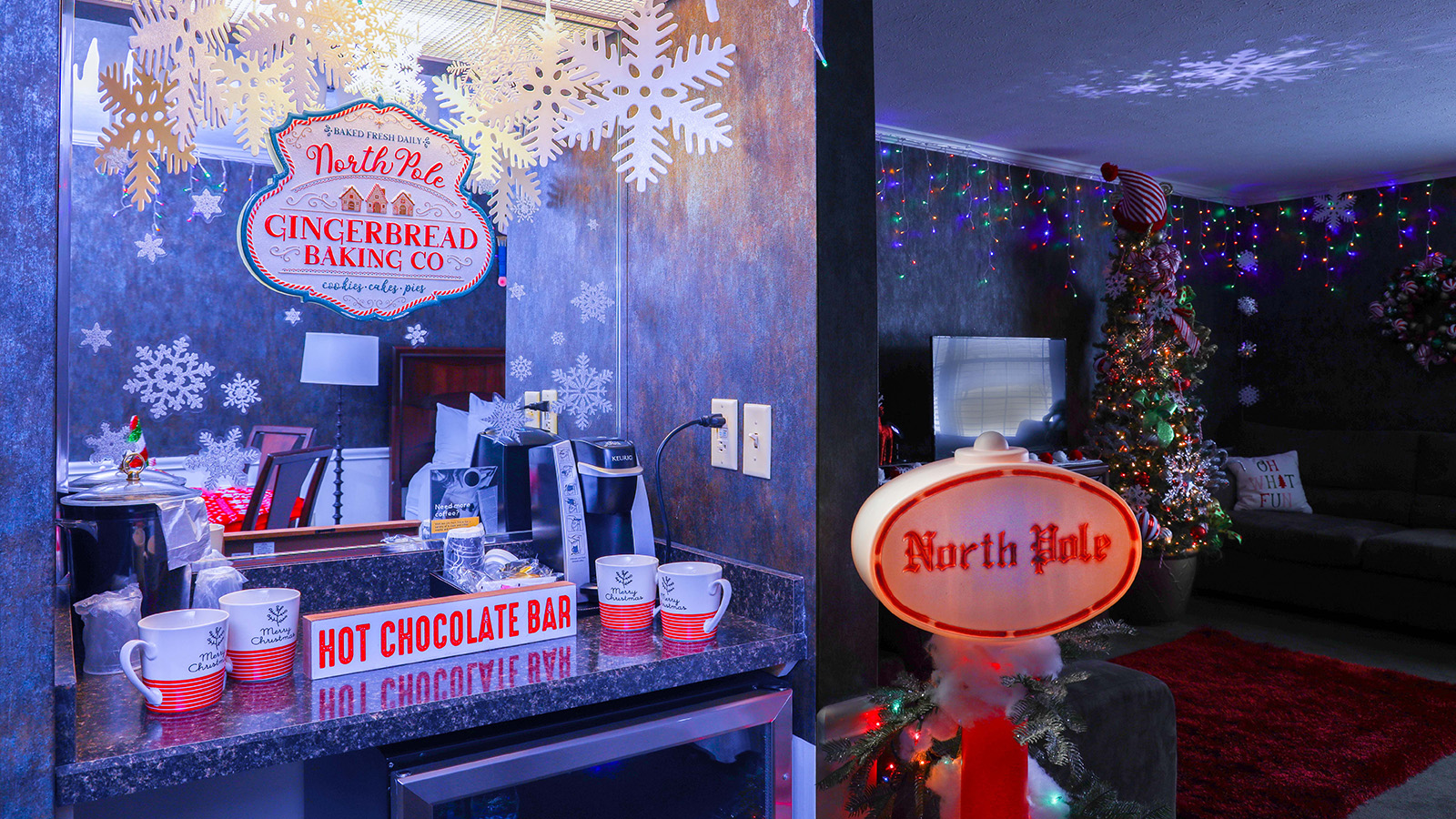 Santa Suite Package
Available November 24th, 2022 – January 15th, 2023
There is a secret inside The Grand Resort and we wish to invite all Believers to enjoy a luxurious room boasted with Christmas Magic!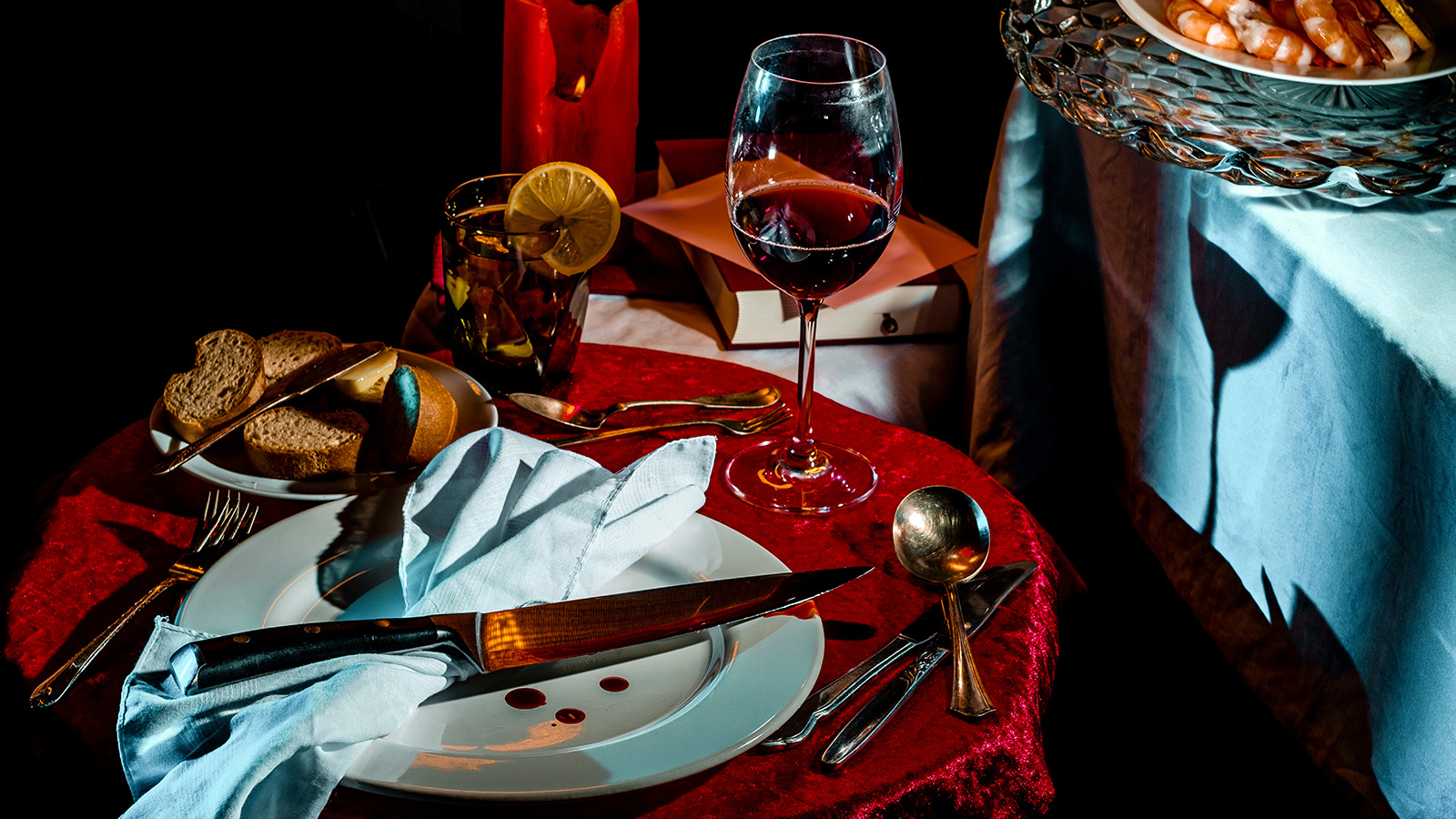 Murder Mystery Package 
Available March 17th-19th, 2023
(MUST be booked as a Two-Night Stay)
Calling all Murder Mystery Fanatics! Keith and Margo's Murder Mystery Team is Coming to The Grand Resort! Join us in a Weekend Full of Delicious Food, Cocktails and Detective Work.